Brawl Stars proves to be a free-to-play video game which is developed and published by the genius of Supercell. In Brawl Stars, players are called to shoot their opponents in order to harm their health and defeat them. It is possible for players to choose between different brawlers.
As the brawlers attack, they build up a powerful charge. The latter is called "Super" and has a particularly significant power when it is unleashed. Likewise, each brawler has an ability called "a Star Power" and the latter can be found at the level of Brawl Boxes or of the in-game shop, by the time the brawler is at its maximum level.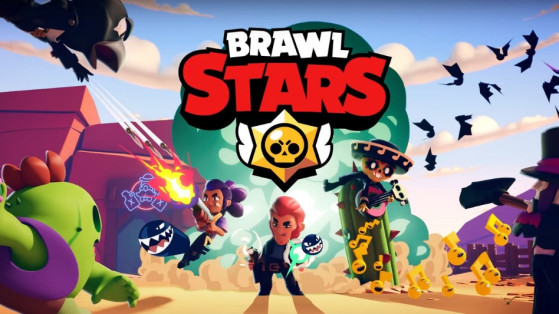 Different Modes available on Brawl Stars
With Brawl Stars, players have different modes they can choose from. One of them is Bounty mode, in which two teams strive to collect the higher possible number of stars while defeating their opponents. Another mode is Heist. Here, the teams try to maintain other players safe while attempting, at the same time, to protect their own lives.
A third mode, Gem Grab, asks each of the two teams to gather 10 gems before the other can. In respect of Showdown mode, it pits 10 players who face each other, as eachone tries to be the last one standing in a shrinking arena.
How to play Brawl Stars on PC ?
If you want to play Brawl Stars on PC, you need to download an emulator like Bluestacks or Nox Player.