You probably dream of playing your smartphone games on your PC with a bigger screen. If so, we are pleased to inform you that it is possible! Indeed, with KoPlayer software you can download your Android games on your PC! But how does it work?
What is the KoPlayer software?
KoPlayer is a software to install on Windows and Mac Os that allows you to access your Play Store usually accessible on your smartphone. Once on the Play Store, download the games you want and play on your PC and not on your phone or tablet! To download KoPlayer, go to the official website and download the latest version according to your PC (Windows or Mac).
The advantages of KoPlayer are numerous compared to other emulators available on the market: performance, stability, fluidity, compatibility… You will not regret downloading this software.
Interface
In addition to its excellent performances and its multiple other advantages, KoPlayer offers a clean and neat interface. Play in all simplicity but also modify the parameters if you wish it without complications! Its simple navigation and clear presentation will allow you to use the platform very easily.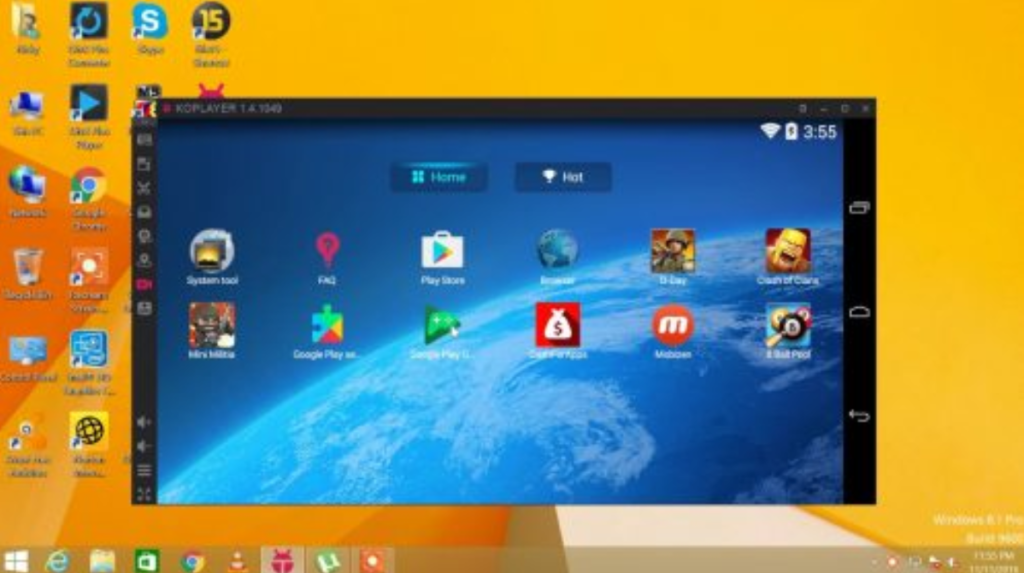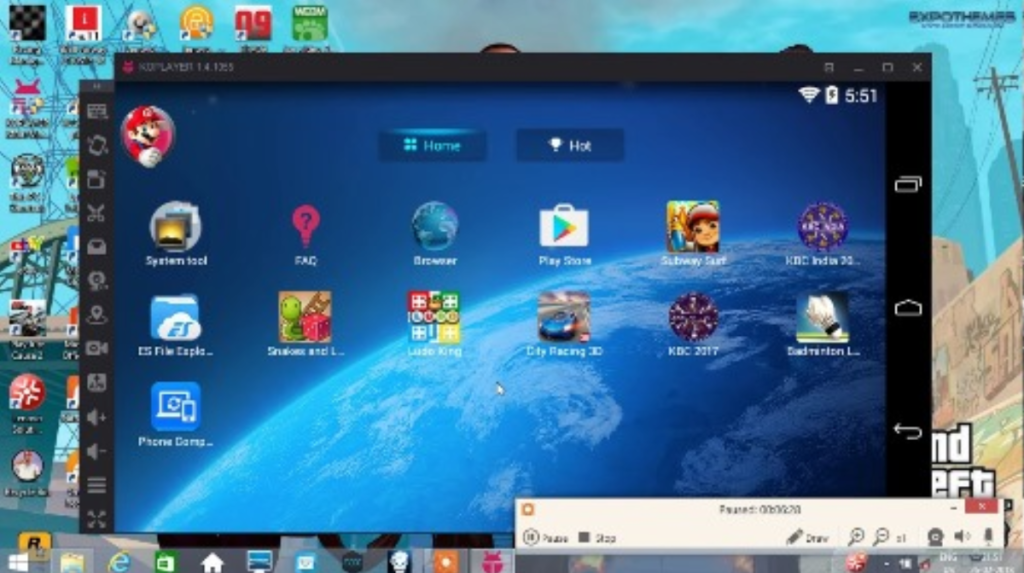 You now know everything about this innovative and very practical software. Don't hesitate to download it to discover all its features!